Is the FC-185EK Card Reader WG34 Output? How to Connect it?
2017-05-07 12:05
Details of the problem:
Hello, my friend said that your products are relatively stable, now we want to buy FC-185EK access control card reader, our access controller is imported and supports WG34 access, can you provide a connection diagram for me to see? I want to see how it is connected first. Do I need to connect a wire to the ground wire for 34 output?

Expert answer:
Hello, thanks for using our company's products! Our company's 185 series access control card readers provide WIEGAND26 or 34 format output, if you connect the brown and black wires of the 185 series card readers in parallel to GND, the reader will convert to WG34 output.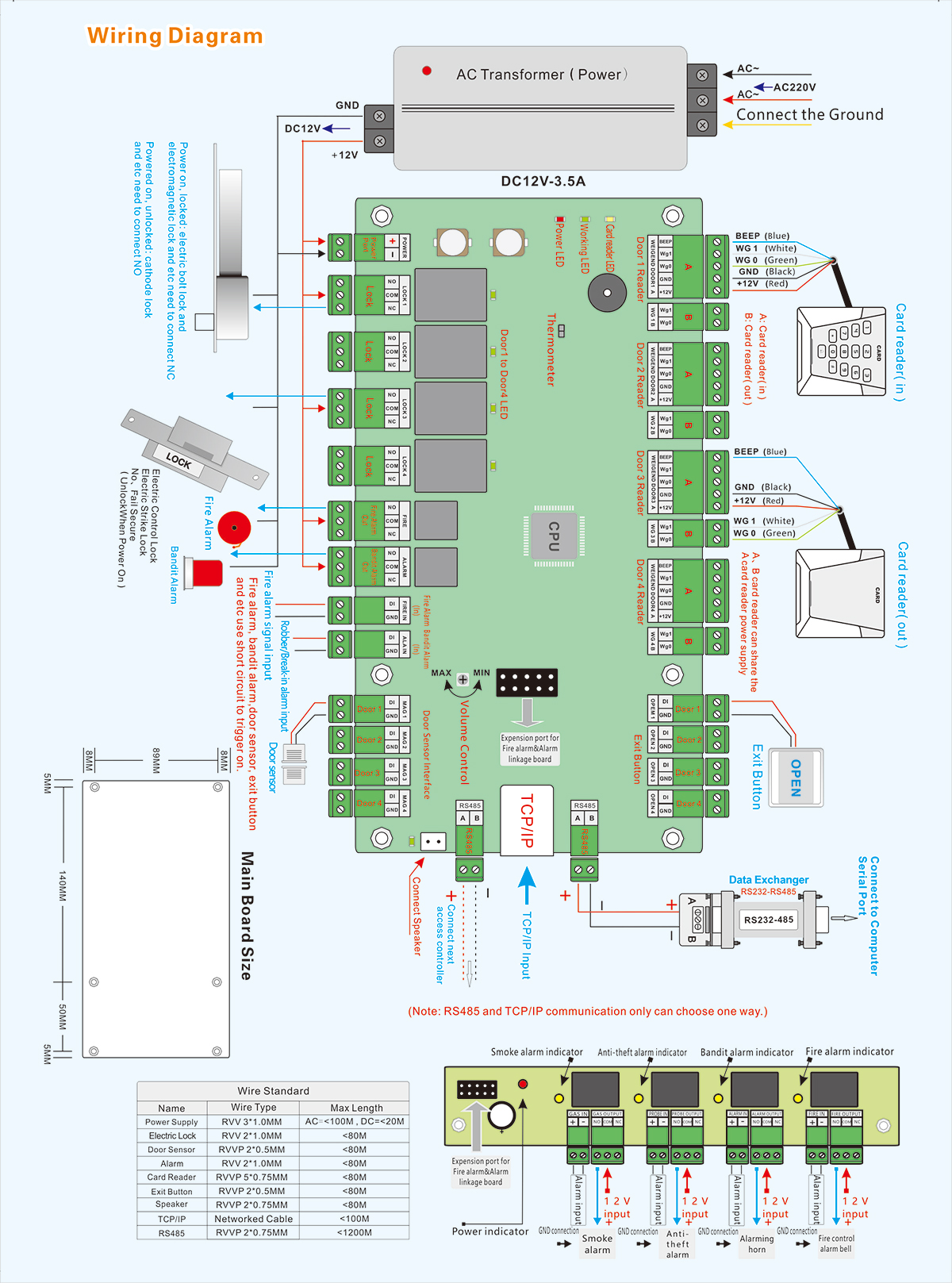 If you have any questions, you can ask us at any time and we will answer you in time.