Congratulations to "Fcard Electronics" for being selected as the top10 most influential brands in China's Security Access Control Industry in 2019
2020-01-13 11:21
Congratulations to "Fcard Electronics" for being selected as the top10 most influential brands in China's Security Access Control Industry in 2019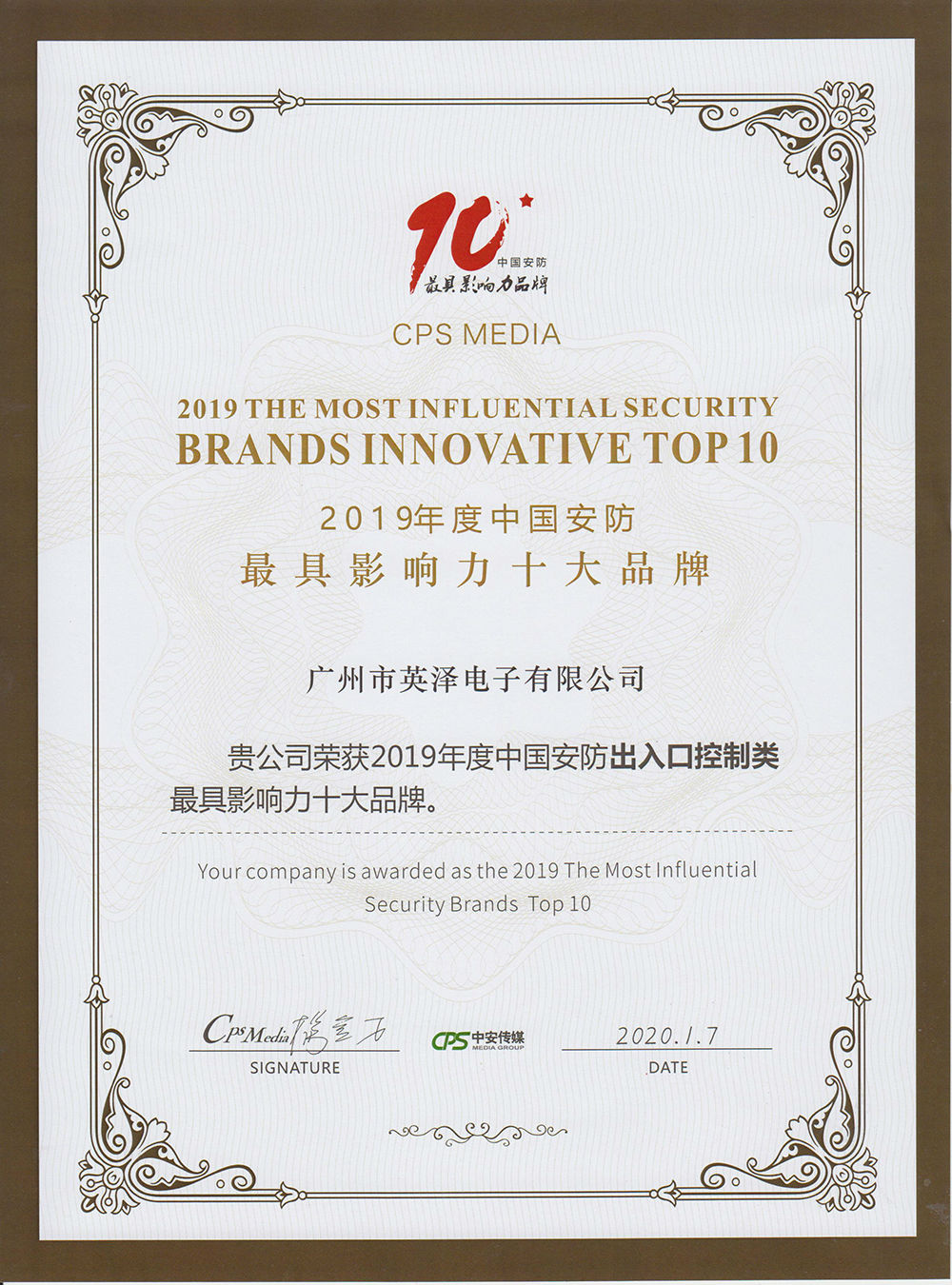 (The Top Ten Most Influential Brands of China Security Brand in 2019)

Congratulations:

Guangzhou Fcard Electronics Co., Ltd. was awarded the"Top Ten Most Influential Brands of China Security Import and Export Control in 2019".

Guangzhou Fcard Electronics Co., Ltd. is a professional enterprise dedicated to the development and production of one card pass products, with more than ten years of industry product development experience. The company has a medium-sized production line, independent production and testing device, and a group of industry-experienced technology research and development and manufacturing teams. At present, our company mainly produces: access control products, attendance products, consumption machine, water controller, guard tour machine, elevator control products, parking lot products, turnstiles, fingerprint devices, monitoring linkage, household locks and other products.
Founding up to now, "Fcard Electronics" has always adhered to the tenet of innovation and change, serving the society, and constantly providing customers with high-quality products and services.