The IFSEC Southeast Asia 2019
2019-03-19 13:29
The IFSEC Southeast Asia 2019 will be held in Malaysia International Trade And Exhibition Center from March 19th to 21st, 2019. This exhibition, Guangzhou Fcard Electronics Co., Ltd, with a lot of independent research and development of new products to display in the exhibition. Meanwhile we show the smart card industry technology and brand strength to the guests.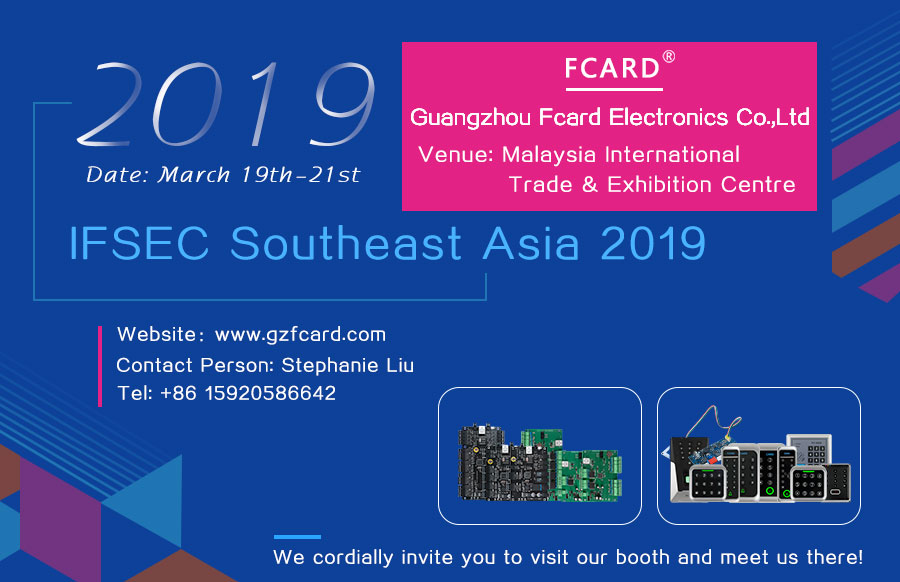 (Invitation Letter)

The IFSEC Southeast Asia 2019 is southeast Asia and the world influential comprehensive professional security equipment and technology exhibition, each year attracts many countries and regions industry top giants with the latest intelligent security products and solutions, to become the world's intelligent security perspective people for the future career, security tip depth, this paper discusses the development of science and technology a large international business platform of the communication. This is an important step for FCARD, which is doing well in the domestic market and accelerating its expansion overseas.

(Security Photo)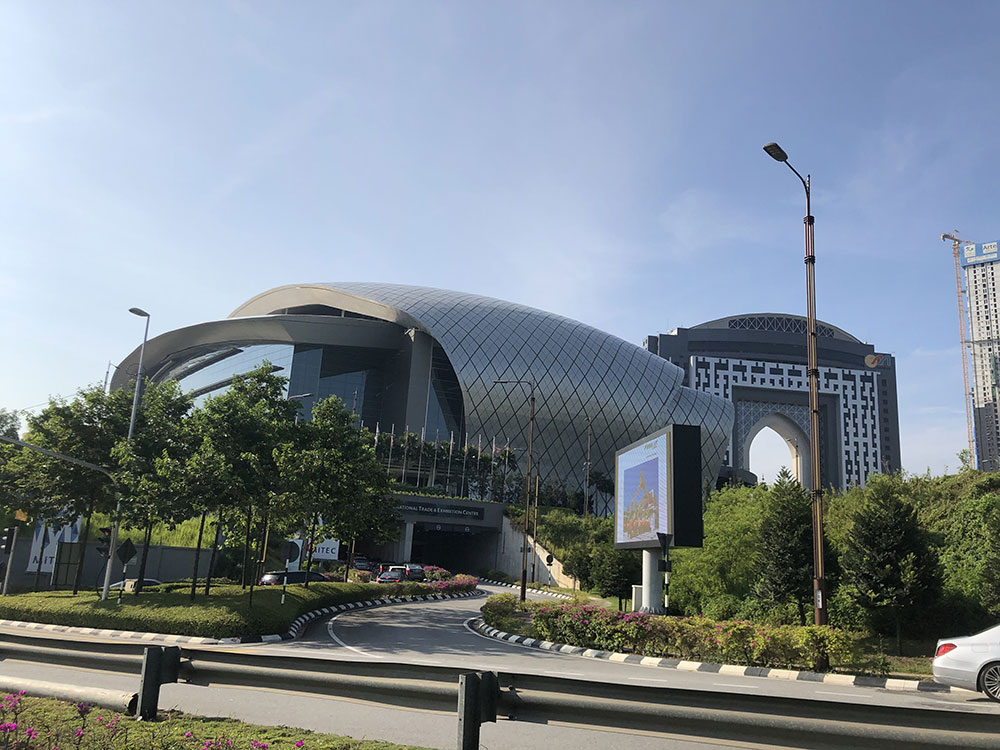 (Security Exhibition Hall)
Guangzhou Fcard Electronics Co., Ltd, which completely focus on research , production and sales the high-tech products, has more than ten years products research experience. The company has medium-sized production lines, independent production and testing equipment, a group of industry experienced technology research and development and manufacturing team. At present, we has been developed Access Control System, Time Attendance System, POS System, Guard Tour System, Elevator Access Control System, Turnstile and Parking Lot System, fingerprint devices, monitoring linkage products, home locks, etc.
Founding up to now, Guangzhou Fcard Electronics Co., Ltd always adhere to the innovation and change, the purpose of serving the community, and constantly provide customers with quality products and services.

Exhibition:IFSEC Southeast Asia 2019
Location: Kuala Lumpur, Malaysia
Date: March 19, 2019 to March 21, 2019
Pavilion Name:Malaysia International Trade & Exhibition Center