The 4th China Eurasia Security Expo 2018 of Guangzhou Fcard Electronics Co., Ltd
2019-04-22 16:07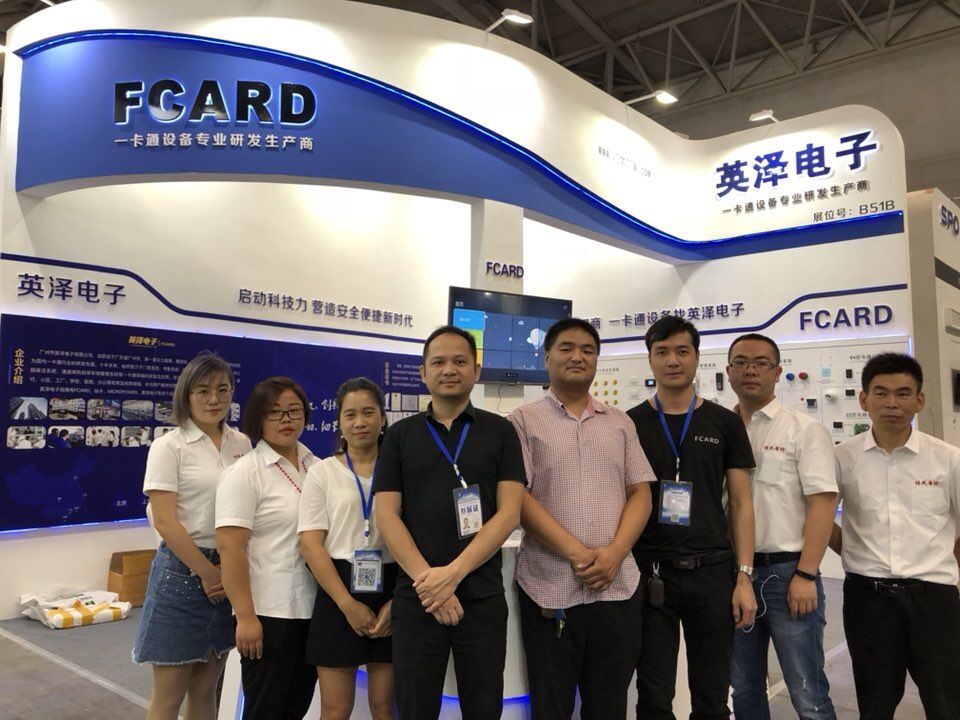 (Exhibition Photo)

The 4th China (Xinjiang) International Fire Safety Equipment And Emergency Rescue Equipment Expo 2018
Eurasia Security Expo will be held in hall 1-7 of Xinjiang international convention and exhibition center on August 16th to 18th, 2018. Eurasia Security Expo will continue to innovate the content of the service and the form, with" intelligent security, science and technology strong police "as the theme, through product display, industry BBS, technology exchange, science popularization activities at an organic whole, comprehensive display security, police, fire control technology and products in peace, the wisdom of the innovation and development and application of urban construction in Xinjiang.
To build the publicity and display platform of the northwest and the Central Asia best security, police, fire products procurement, services, information exchange publicity and display platform. Make it one of the most influential social and public security product fairs on the silk road economic belt. Guangzhou Fcard Electronics Co., Ltd, as Top 10 access control brands in China and access control, consumption, elevator access control, attendance and other products manufacturers invited to participate in the exhibition.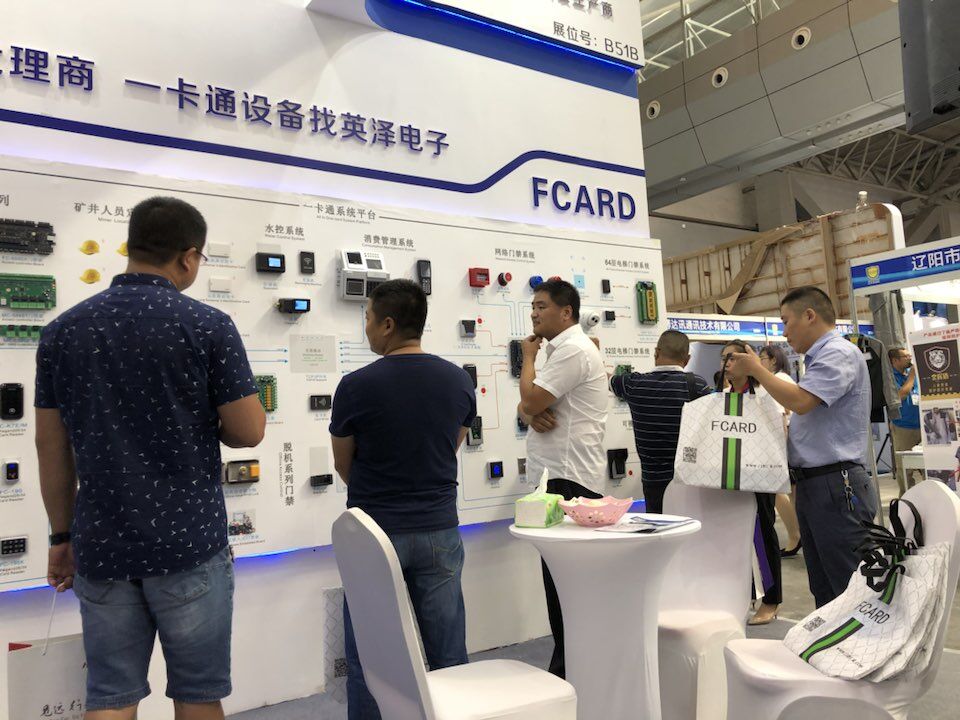 (Exhibition Photo)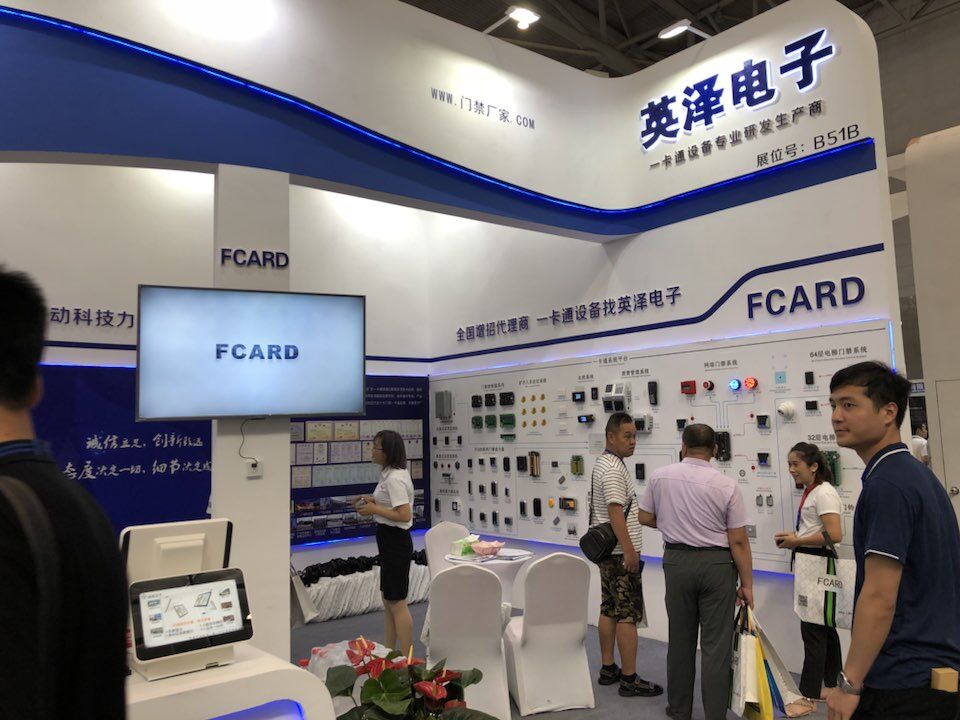 (Exhibition Photo)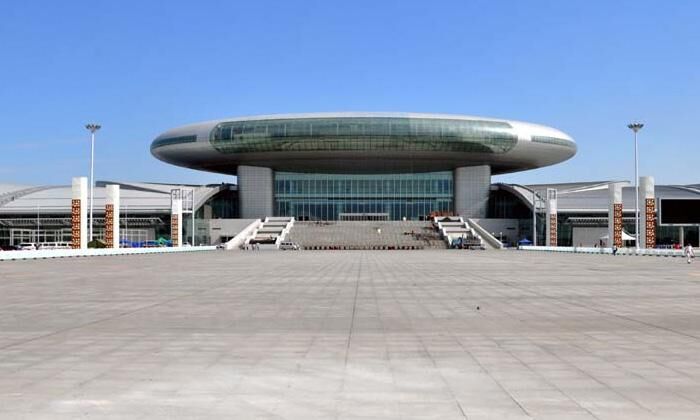 Guangzhou Fcard Electronics Co., Ltd, which completely focus on research , production and sales the high-tech products, has more than ten years products research experience. The company has medium-sized production lines, independent production and testing equipment, a group of industry experienced technology research and development and manufacturing team. At present, we has been developed Access Control System, Time Attendance System, POS System, Guard Tour System, Elevator Access Control System, Turnstile and Parking Lot System, fingerprint devices, monitoring linkage products, home locks, etc.
Founding up to now, Guangzhou Fcard Electronics Co., Ltd always adhere to the innovation and change, the purpose of serving the community, and constantly provide customers with quality products and services

Exhibition: The 4th China Eurasia Security Expo 2018 of Guangzhou Fcard Electronics Co., Ltd
Venue: No.3 Hongguang Mountain Road, Urumqi

Time: 2018-8.16-8.18

Exhibition: Hall 2, B51B